WE ARE OPEN TO YOU WITHOUT BREAKS AND DAYS OFF
Mon-Sun: 9.00 - 20.00 (MSK)
How to buy
The procedure for purchasing goods in our online store is very simple and consists of several stages.
Order registration
After selecting the product, click "Add to cart" - the product will be added to your cart. Then, if you have finished selecting a product, click on your shopping cart.
Your shopping cart page will list all the products you have selected. In the Quantity field, you can change the quantity of the product to purchase. After changing the product quantity, click recalculate to recalculate the total order amount.

In the actions column, you can perform the following actions for each item: either delete the item from the shopping cart, or postpone it for the future.

If you plan to receive the selected products as samples, leave the quantity equal to " 1 " and write your wishes in the comments!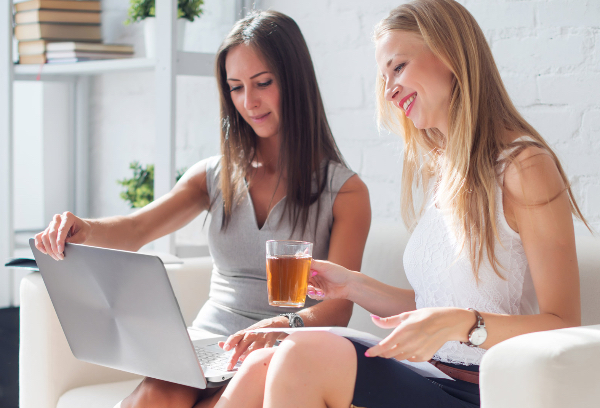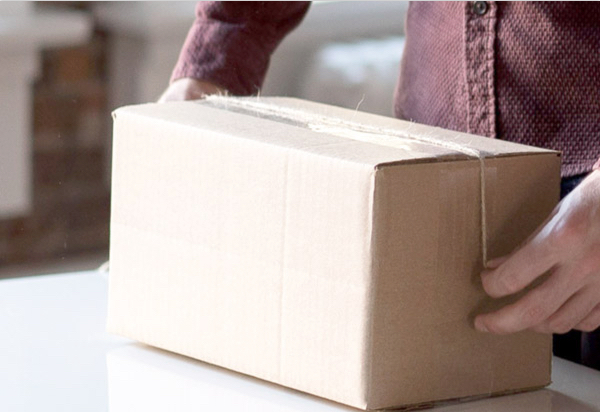 Sample order
Buying a floor covering is a responsible event, and often customers want to touch one or more samples selected from the picture, attach them to the item, or even walk barefoot to feel the pleasure of the future floor!
We have developed an operational mechanism for delivering full-size boards, such as in most floor covering salons, to any region of the Russian Federation. 
At the same time, we undertake to send these boards for approval with the customer in both directions at our own expense, regardless of whether our positions on this project are approved or not! 

To arrange sending samples, you need to select the necessary products on the site and send us a Deposit of 10,000 rubles, which we will refund as soon as the samples are returned to us.

Payment and prices
The prices shown on the site accurately show the size, sorting and manufacturer of this product! In most cases, if desired, the customer can change the parameters, which affects its cost and, depending on the goal, can both fall and rise!

Delivery of cargo to any city in Russia is included and specified in the contract describing the terms and other terms of delivery!
In case of partial payment for goods delivered from abroad, the duty can be recalculated at the exchange rate of the ruble to the currency of the supplier's country.
 All taxes are included in the product price.

Possible payment methods:
 - Cash. Payment is made in cash at the online store. A cash receipt and warranty card are sent along with the product.
- Payment via Bank account. You can pay from an individual or legal entity using the details in the invoice for payment after the order is formed.

The payment date is the date when funds are credited to our Bank account.