WE ARE OPEN TO YOU WITHOUT BREAKS AND DAYS OFF
Mon-Sun: 9.00 - 20.00 (MSK)
WE CAN SEND A FULL-SIZE BILLBOARD TO ANY REGION OF THE RUSSIAN FEDERATION
Sample delivery at OUR EXPENSE
After preliminary virtual approval of the type of floor covering, size, budget, etc., we will send the selected products to any locality in Russia! Working since 1995, we have an excellent experience of cooperation throughout the Russian Federation!

When is delivery possible?
The date and time of delivery are specified when signing the contract, taking into account the conditions of production, customs clearance and customer needs. Attention! It is important that the specified contact persons are available for communication when preparing the product for shipment. The confidentiality of your registration data is guaranteed. 
If the product is available in our holding's warehouses in Russia, delivery in Russia usually takes less than a week.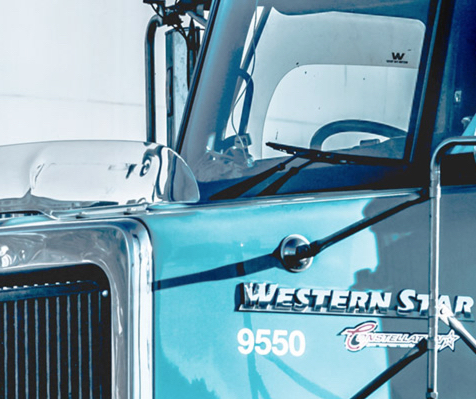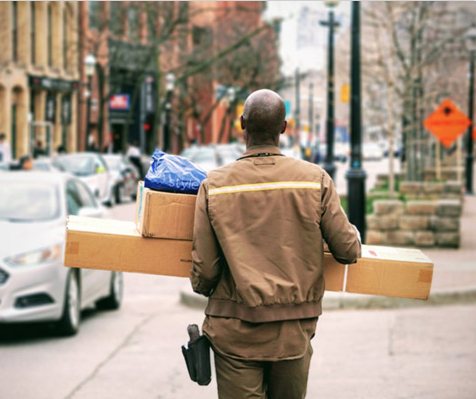 Rules
Upon delivery, you will be given all the necessary documents for the purchase: the Original waybill, the contract, if it was not sent earlier, a memo for installers. When you make a purchase for an organization, you will be provided with an waybill, as well as an invoice that must be stamped by your organization.
Attention! Please keep in mind that you need to find out all the technical parameters and consumer properties of the purchased product from the Manager before entering into a delivery contract. When delivering the product ordered to you, check the completeness of the delivered product, the integrity of the pallet packaging, the conformity of the delivered product to the description on our website, and also check the product for mechanical damage.

If you have any questions, suggestions or complaints, please contact us at the following coordinates: